Nadur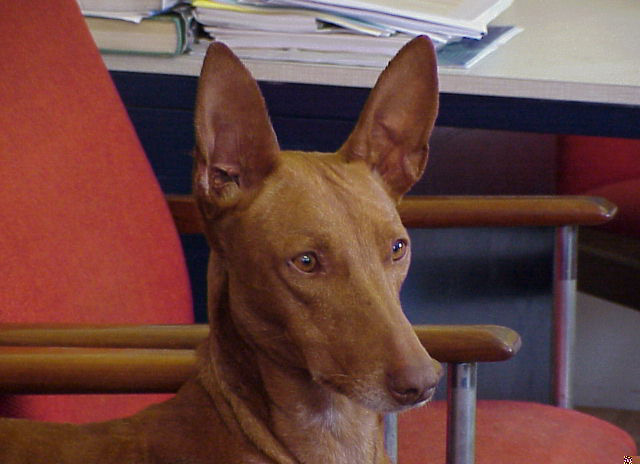 (Nadur Prince Tal-Wardija, 14-01-1999 / 17- 08-2008)
Nadur was our 1st dog at the Tat-Teterra kennels and therefore he was very special. But also because of his lovely and friendly character of course. He was very devoted, not only to us, but the whole Tat-Teterra family. He was an excellent leader of the pact and was taking very good care off his grand children.
We will miss him very much. Nadur is burried at his favorite spot at our nursery.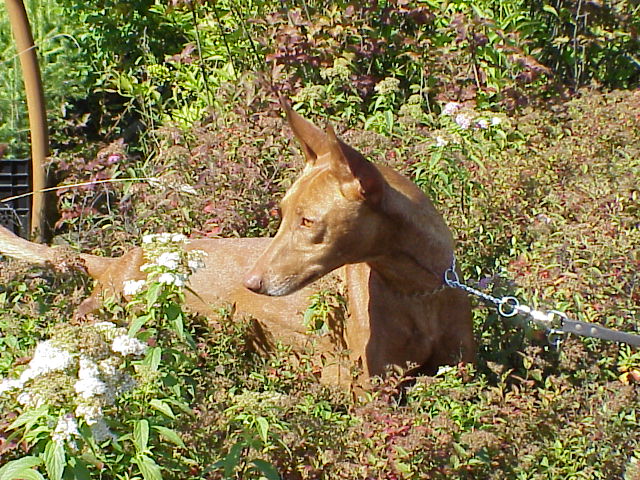 Nazca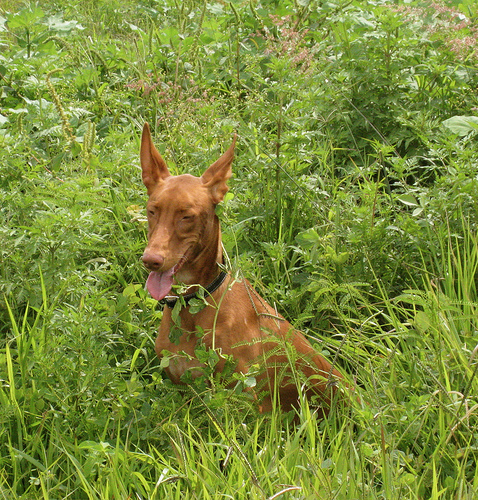 (Tat-Teterra Dellu Tajjeb, 07-10-2007 / 21-01-2009 Mexico)
On 22 January 2009 we received the tragic news that Nazca has passed away (only 15 months of age), after been bitten by a Black Widow Spider ( Latrodectus hesperus). Nazca will always be in our memory as a very sweet and gentle dog with a very social character. We wish Victor & Patricia strength for the future with this huge loss. And KanLoo too, who will miss his playful buddy.